About
JOHAN TAEKWONDO
조한 태권도
FOCUS. DISCIPLINE. FITNESS.
Authentic Korean Martial Arts, right here in Singapore. Bring a friend, your kid, yourself, come experience Taekwondo for yourself, and decide if this journey is right for you.
It is our commitment to create a harmonious environment for our students – so no matter if you are a novice or experienced practitioner, you will feel that you are able to learn effectively, and perform to your best ability
We focus on mutual respect – to the martial arts, your instructors and you.
Benefits of Taekwondo
1
Improve Physical Well-Being
You will be exposed to different kinds of training which contributes towards improving your flexibility, agility and overall physical health.
2
Deeper Self Discipline
Taekwondo emphasises moral development, where students will deepen their self-discipline that will be carried over into other aspects of our students' lives.
3
Greater Ability to Defend Yourself
One of the first rules of Taekwondo is to only use it for sport and never for offensive purposes. When faced with threatening situations, martial arts can enable you to defend yourself.
4
Stronger Concentration
Practicing Taekwondo regularly can go a very long way in helping you to improve your attention span, build your mental sharpness and better your focus.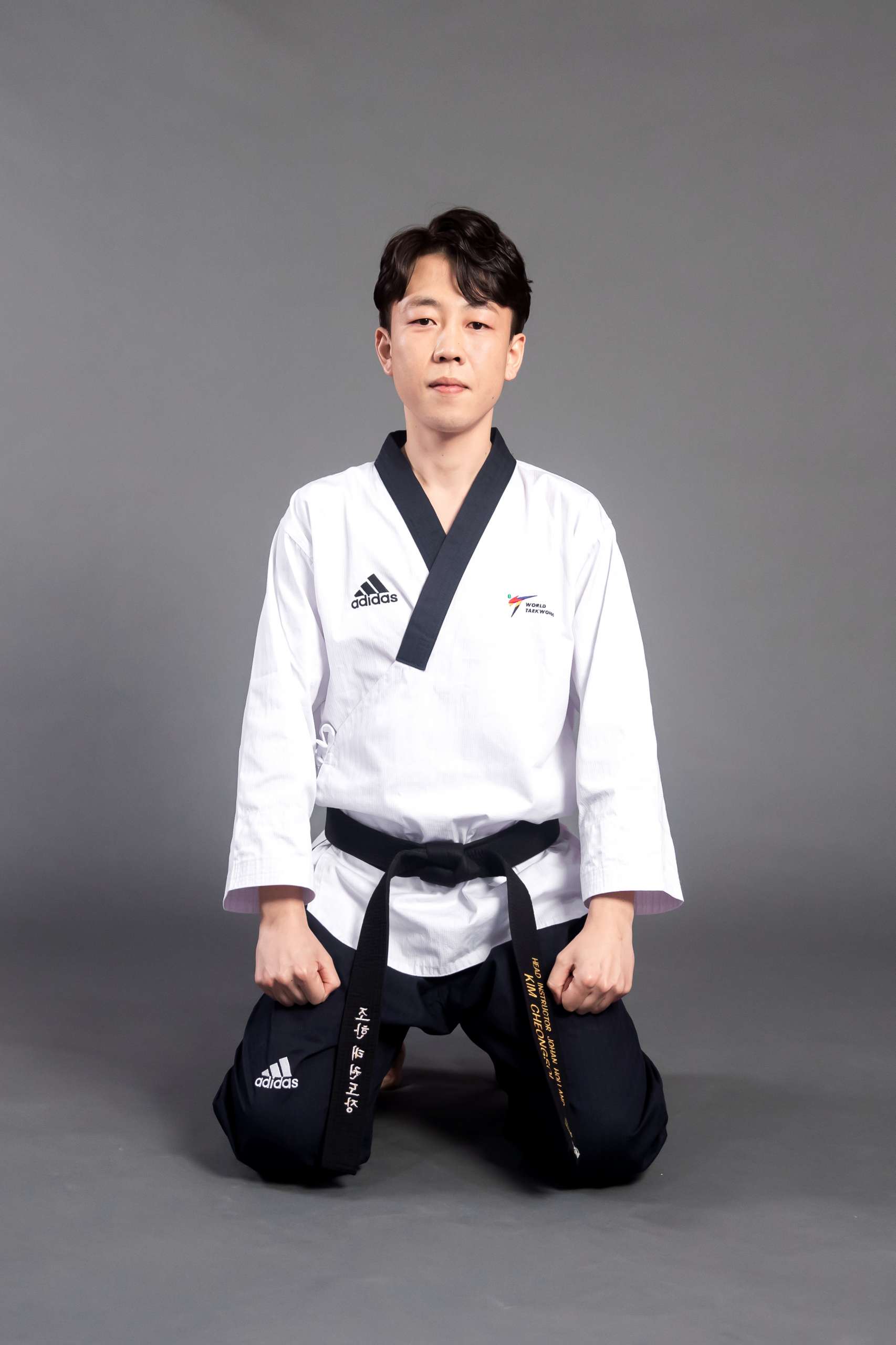 MASTER
KIM
Head Instructor, Holland Branch
A practitioner of more than 20 years, he holds a 5th Dan Kukkiwon black belt, and was formerly a part of the Korean Regional Kyorugi team.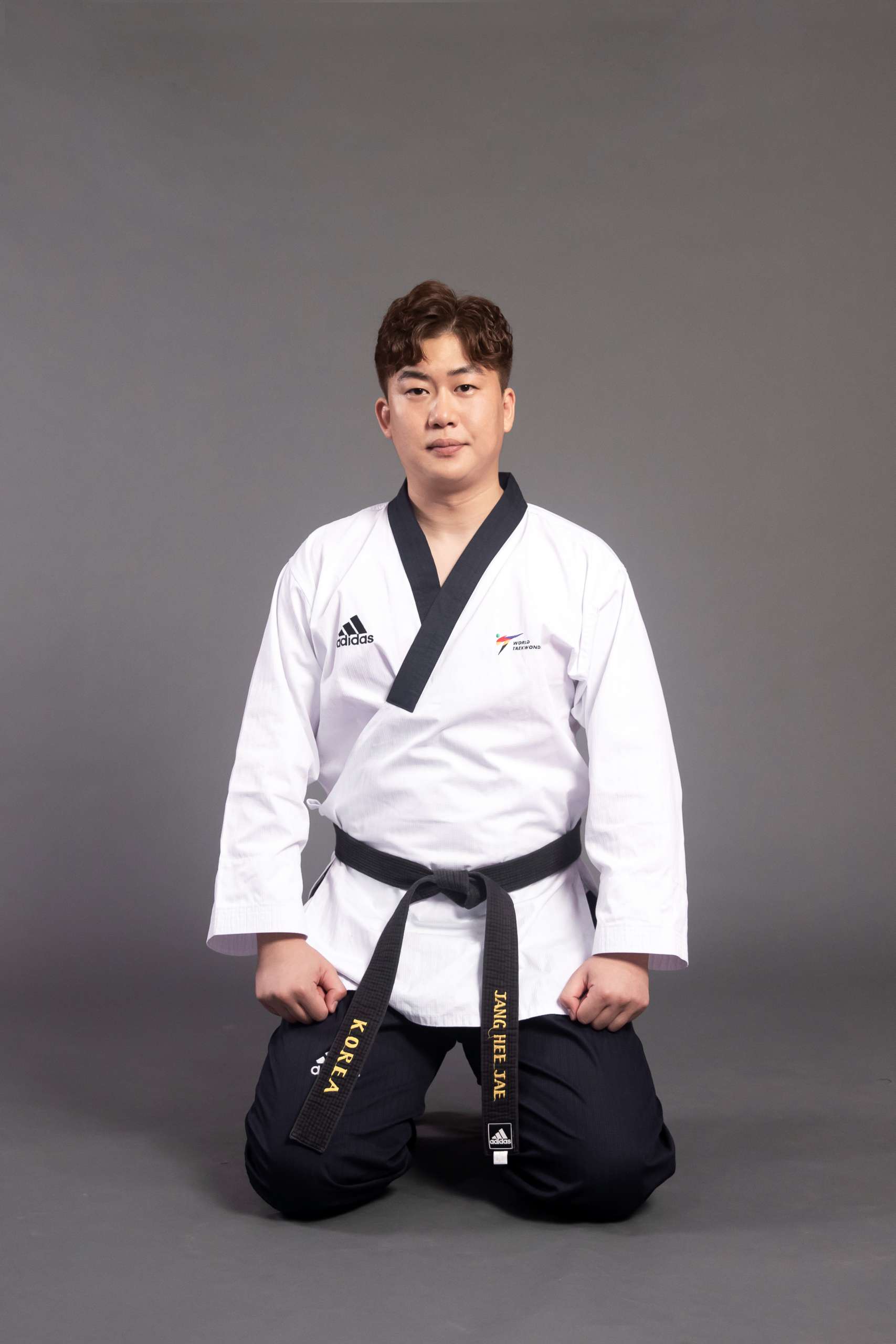 MASTER
JANG
Head Instructor, Thomson Branch
A graduate of the Cheongju University, Department of Physical Education Masters Programme with a Taekwondo Full scholarship, he holds a 5th Dan Kukkiwon black belt, and a 5th Dan with the Singapore Taekwondo Federation.
We started training with Master Kim as a family of 4 two years ago. He's one of the best instructors we've had – patient, has a strong focus on technique and constantly challenges us to do better.
Master Jang is a great coach who is good with kids. You can see that he likes children and cares for them, whilst being firm at the same time –  instilling focus and discipline. My child enjoys lessons very much and looks forward to the weekly lessons.